Repair Service by Mestre Raposa
We stand behind our windows and doors!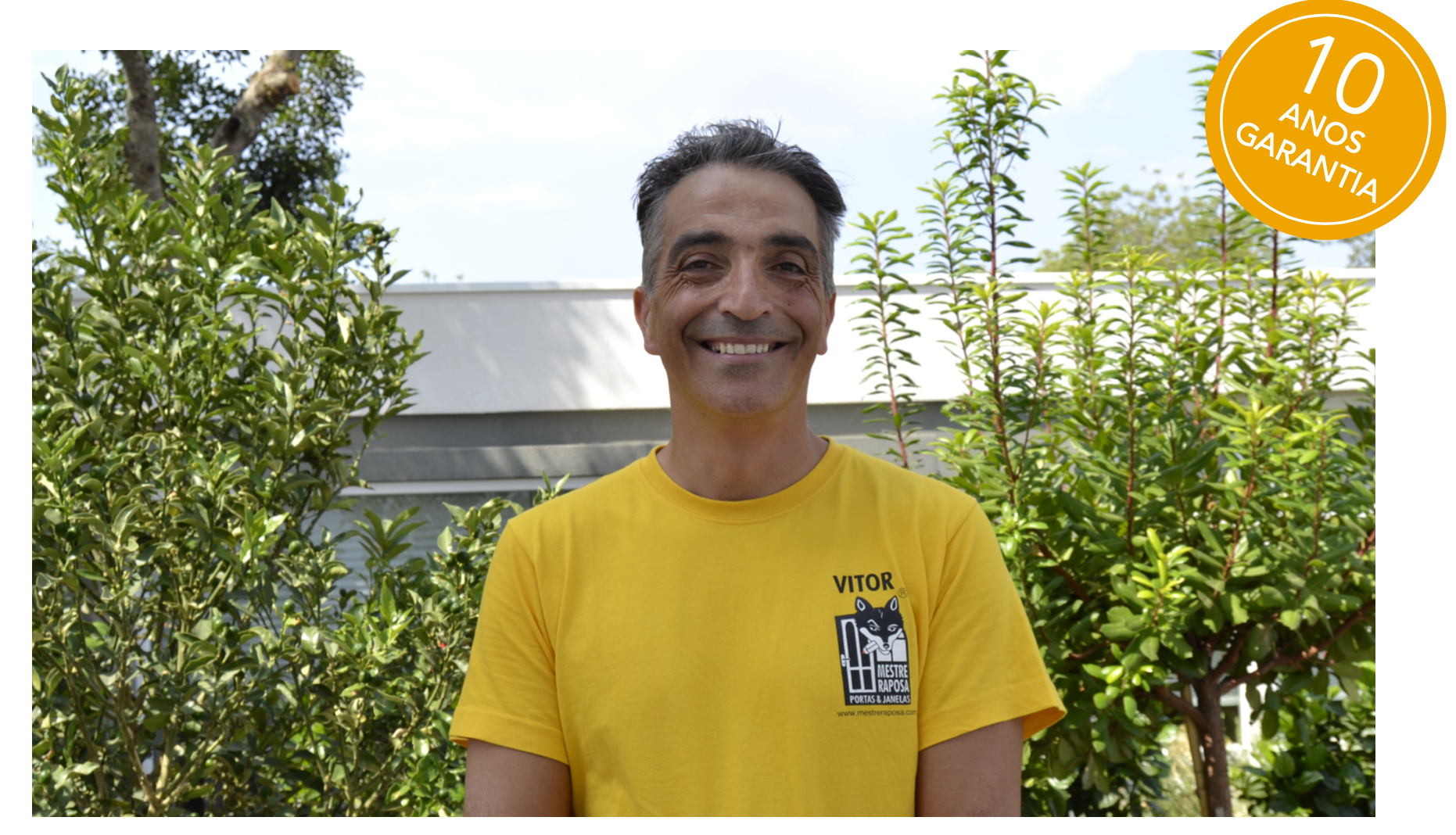 Lifetime Guarantee
Mestre Raposa's windows and doors have 10 years warranty. But we always look after our customers if they are in need of repairs!
All our customers have access to our repair service.
This service is exclusive for Mestre Raposa's customers.
If your Mestre Raposa's windows and doors need a repair, send us an e-mail to: service@mestreraposa.com
Common issues:
Your windows and doors do not close properly;

If water or wind comes in.

The window hardware is defective.

The blinds do not work, or are no longer correct.

The insect screen is defective and must be replaced.

You want a complete maintenance and inspection conducted.

If you had a break in and you need quick help to secure your home, a new lock or a quote for insurance?
We will provide you a fast and efficient assistance and send a professional technician to repair your Mestre Raposa's windows and doors.